Kia Hybrids and EVs Indianapolis

More Options than Ever to Go Green
If you've been considering making the switch to a hybrid or EV, you're going to love Kia's offerings. Visit us today and see why a Kia hybrid or EV is going to be the perfect option for you.
Here at Ray Skillman Northeast Kia, we've got hybrids and EVs in all shapes and sizes for you. With a great selection on one lot, we'd love to show you why these cars are such great options. Whether you're looking for something compact or more of an SUV, you're sure to find the right one for you.
More Hybrids Than Ever
2019 is bringing some exciting changes to Kia's lineup, including the addition of several hybrid models. Kia has taken some of their customer favorites, like the Soul and Optima, and made them into practical hybrids and plug-in hybrids. Expect to see some great range and performance from these favorites, now made better with the addition of a hybrid drivetrain.
Exciting New EV Options
If you've never driven on pure electric power, you have to try it–it's a feeling you're going to fall in love with. The fully electric Kia Soul EV is a great choice for those who want to drive on electricity all the time, offering over 110 miles of electric range. For those who may not be able to charge at home all the time or want the flexibility of the gas-powered backup system, the Niro and Optima plug-in hybrids are a great option. Both offer over 20 miles of electric range, which should be enough to do a good portion of your daily driving totally gas-free. Visit us today and see just how much fun electric driving can be.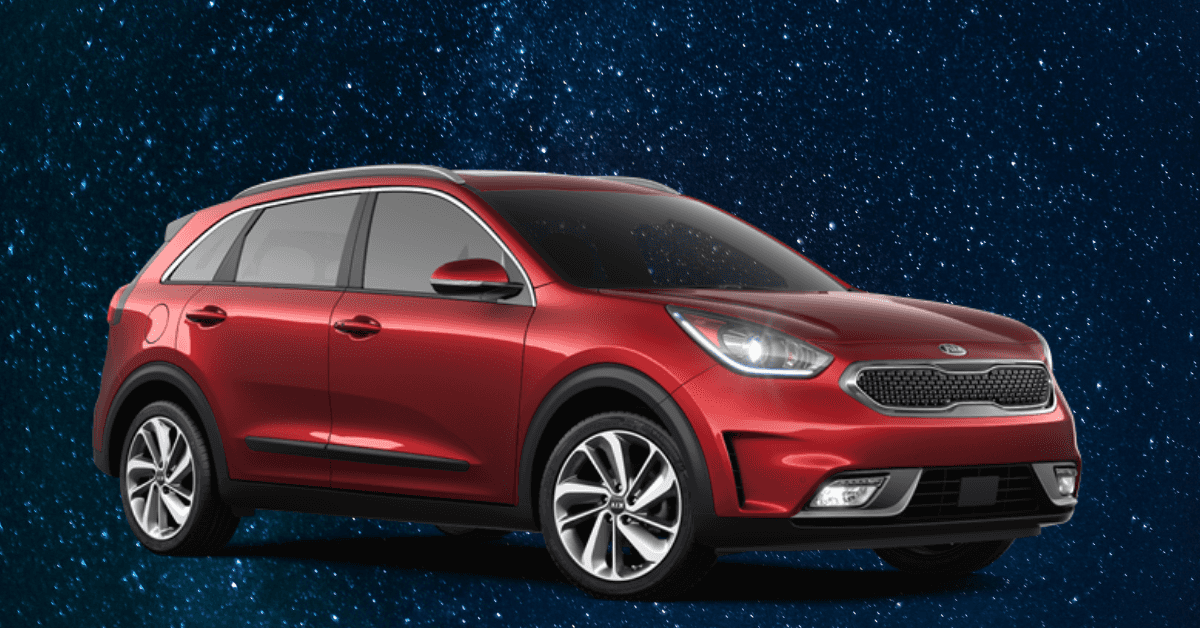 Kia Niro
The fuel-efficient Niro brings up to 50 mpg combined to the comfort and space of an SUV. It's one of the newer Kia models to the lineup but offers multiple drivetrains, including a traditional hybrid.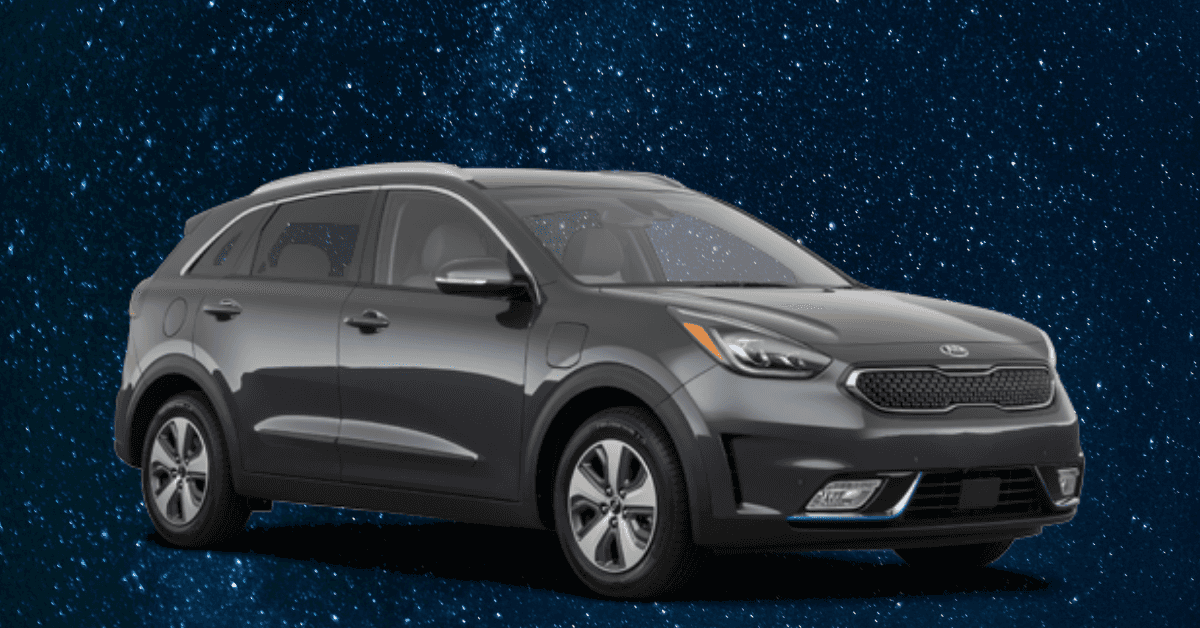 Kia Niro Plug-in Hybrid
The Plug-in Niro is a great option if you want the fun of electric driving range with the flexibility of gas backup. You can enjoy more than 20 miles of electric range on a full charge.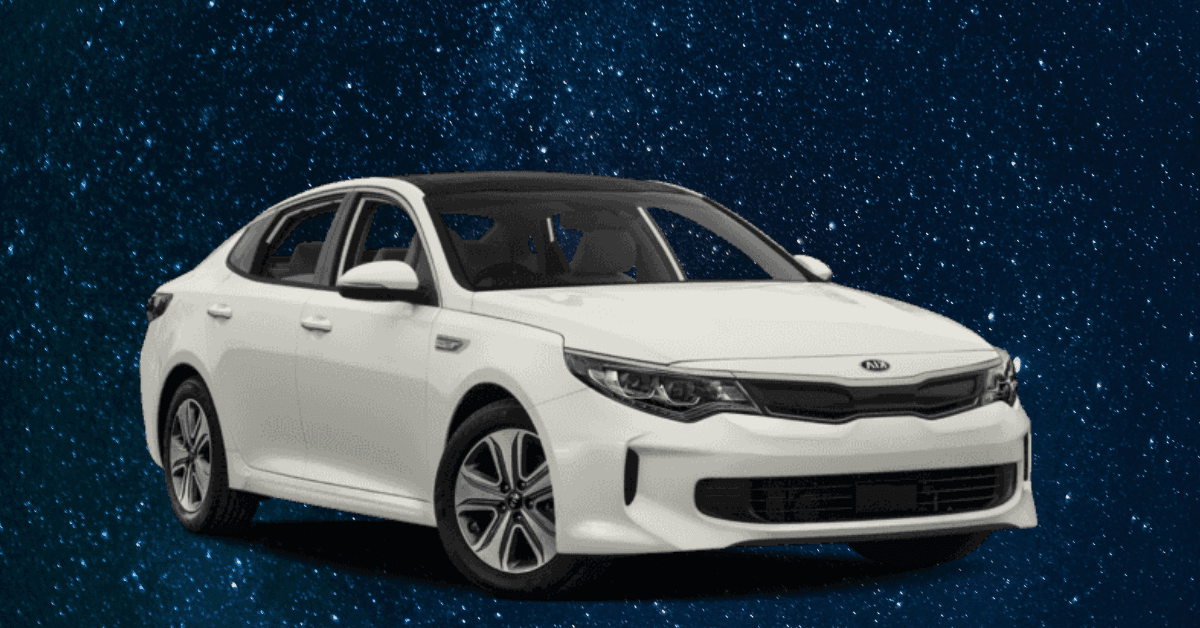 Kia Optima Hybrid
You'll enjoy the space and comfort of the Optima you know and love with the added benefit of great fuel economy here. The Optima Hybrid is the optimal car for those who want efficiency and space.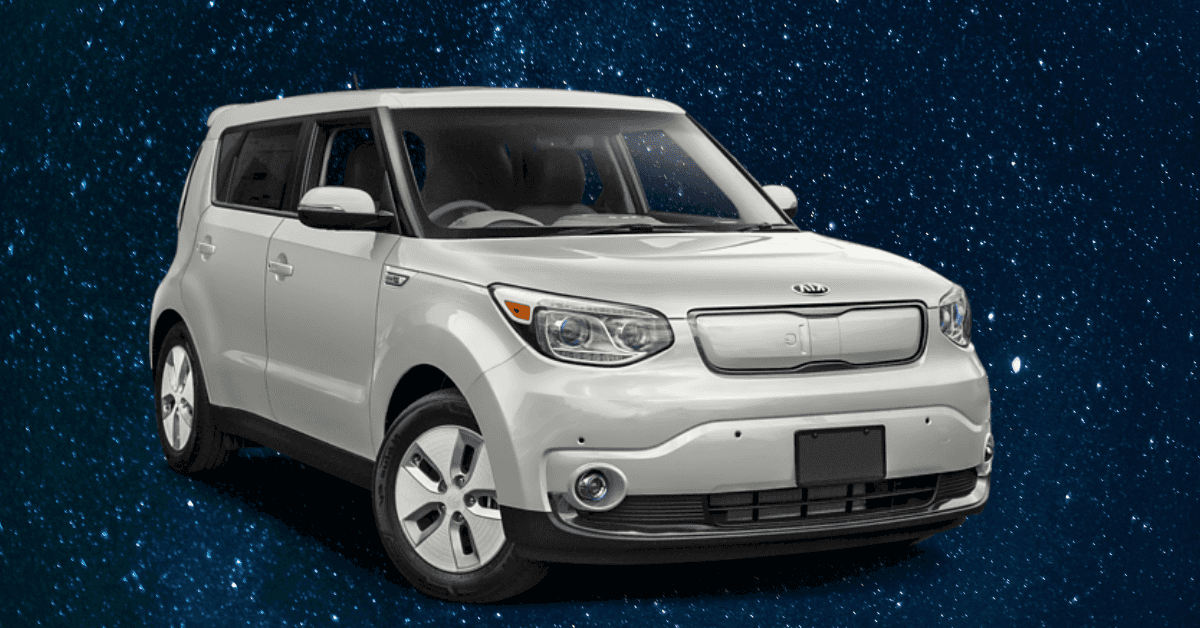 Kia Soul EV
The only full EV in Kia's current lineup, the Soul brings the fun design features of the Soul to the EV experience. You'll love the fact that this car is just so flexible in space, and that it boasts over 110 miles of battery range.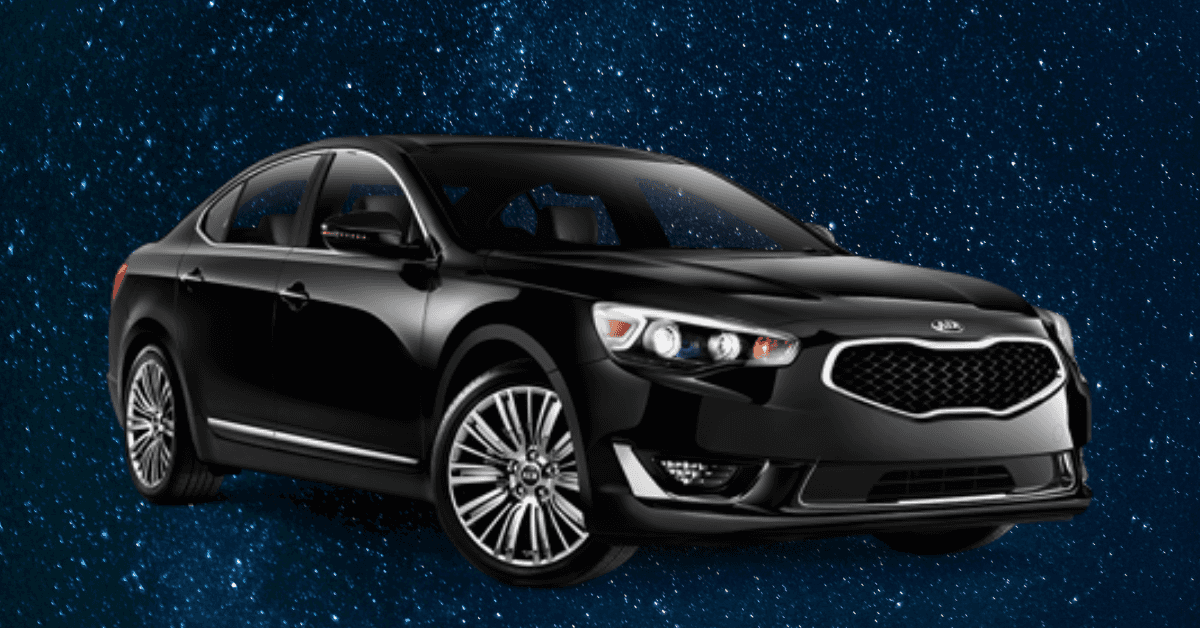 Kia Optima Plug-in Hybrid
Another great option to get more green miles in is the Optima Plug-in Hybrid. This model offers over 25 miles of pure electric range before functioning as a regular hybrid. It's a favorite for its space and comfortable interior.
More Efficient Driving is in Your Future
Here at Ray Skillman Northeast Kia, we're sure that we've got your next car here. You'll find that we've got a great selection and many options to help you through your car-buying process.
Hybrids Are Still a Staple
If you're not ready to commit to the plug-in lifestyle, the many different hybrid options are going to be a great alternative. Both the Optima and Niro offer traditional hybrid options, making it easy to drive without having to worry about plugging in. While you'll still have to use gas regularly, you'll find that great gas mileage is a given. Even the spacious Niro gets an EPA-estimated 50 miles per gallon combined, an impressive figure for an SUV. See why these are great options today and test one out for yourself.
Plus, driving green is now more affordable than ever, with Kia prices that can't be beaten. We'd be thrilled to help you find the right hybrid, plug-in hybrid, or EV for you here near Indianapolis IN.
Choose Your Versatility Today
Make your way to our dealership of Ray Skillman Shadeland today and check out the Kia cars we offer for your driving pleasure around Indianapolis. Take a test drive and figure out which size is right for you to enjoy on the road. Do you want a small car or a larger one? We've got every size you can think of, and you'll love they are part of the Kia lineup offered.